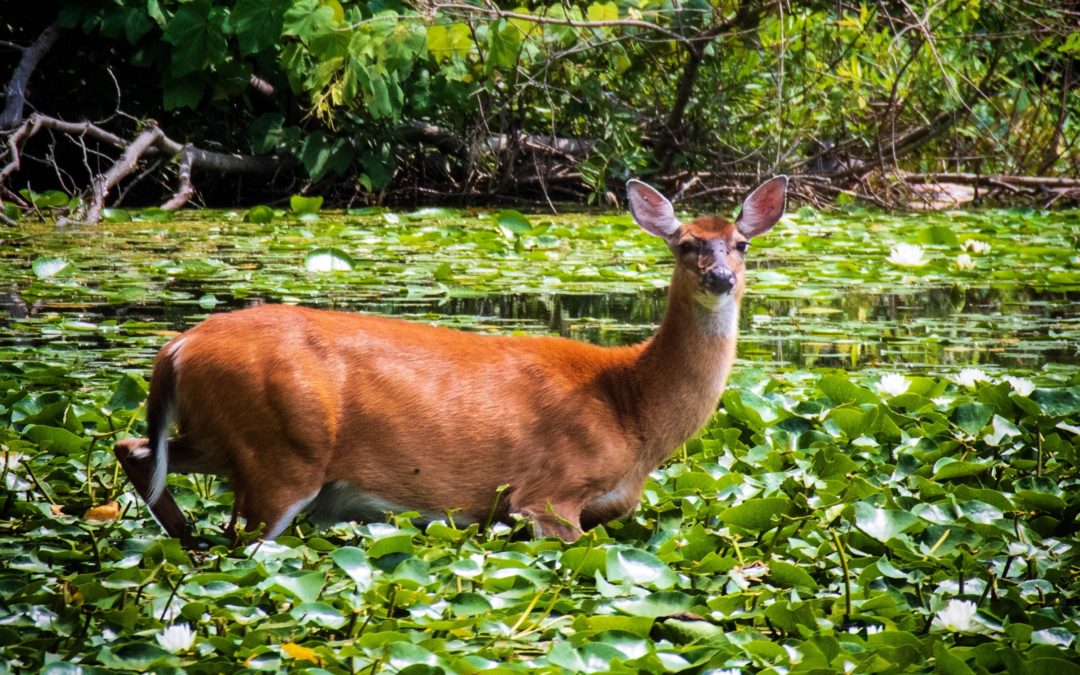 The Bible relates that King Solomon was known as the wisest of men. One verse suggests that he was able to converse about–the more-than-human world:
יְדַבֵּר֮ עַל־הָֽעֵצִים֒ מִן־הָאֶ֙רֶז֙ אֲשֶׁ֣ר בַּלְּבָנ֔וֹן וְעַד֙ הָאֵז֔וֹב אֲשֶׁ֥ר יֹצֵ֖א בַּקִּ֑יר וַיְדַבֵּר֙ עַל־הַבְּהֵמָ֣ה וְעַל־הָע֔וֹף וְעַל־הָרֶ֖מֶשׂ וְעַל־הַדָּגִֽים׃

He [King Solomon] discoursed about trees, from the cedar in Lebanon to the hyssop that grows out of the wall; and he discoursed about the beasts, the birds, the creeping things, and the fishes.
Although most commentators insisted that King Solomon's communications were about nature, the Aggadah, Jewish legendary tradition, took it more literally: the King Solomon, in his great wisdom, could actually speak to the animals and plants in their own languages.