Sharing Your Experience
Your comments and responses at the bottom of each "path" (individual post) are welcome and will help to Wellsprings of Wisdom evolve into an interactive online community.
You are also invited to share your personal reflections on the theme of each page in more detail, in the Sharing Circle posts near the bottom of the each Gateway (content page), where your guide and visitors are encouraged to dialogue.
Please note that comments will be moderated. This site is designed as an online sanctuary, and so comments and discussion must be on-topic and considerate of others.
Other ways to reflect on your experience
You might want to keep a journal of your spiritual experiences and write about topics introduced in Wellsprings of Wisdom. A handwritten journal can be a wonderful balance to the digital world. You might also consider exploring Wellsprings of Wisdom with a partner, a Chevruta. Try the exercises together, discuss your responses to the texts, images, and questions. The synergy of working with a partner can deepen your insight.
Welcome to the Wellsprings Community!
Continue to explore the site.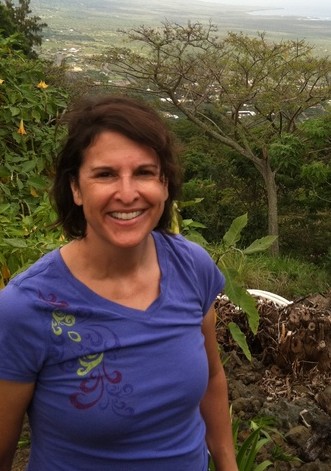 If you have found this virutal retreat center to be enriching, please invite your friends to experience Wellsprings of Wisdom.
Inspired Images
by Julie Danan