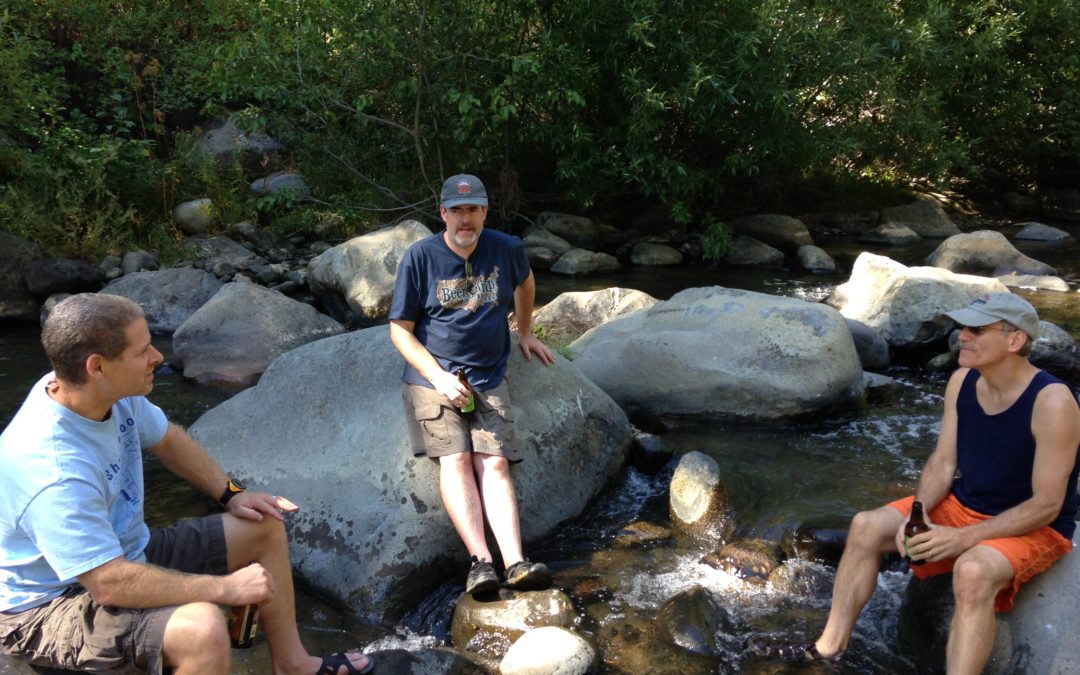 Join the Sharing Circle of Flowing Water to explore any of the themes in this Gateway.
How do you achieve a sense of flow? Is it something you do consciously? What activity in your life gives you the greatest sense of being in the flow?
I would also love to hear about your personal and spiritual experiences related to the flowing water of rivers and creeks.
Please share in the comments and get the dialogue flowing.