Blessings for a Hanukkah filled with light and joy. You can find several Hanukkah related paths (posts) on Wellsprings of Wisdom from various teachers. Learn about:
The Menorah plant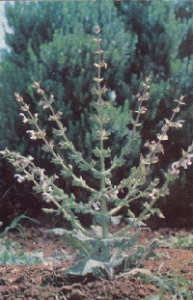 Darkness and the Festival of Light
Light One Candle for a Better World 
And as we embark on the New Secular/Solar Year, Find the Hidden Holiness. 
I am continuing to build the Gateway of the Moon, with a goal of finishing it in 2017!