Thank you to the Shalom Hartman Institute in Jerusalem for permission to repost Melila Hellner-Eshed's in-depth exploration of the development of an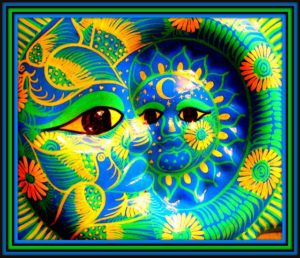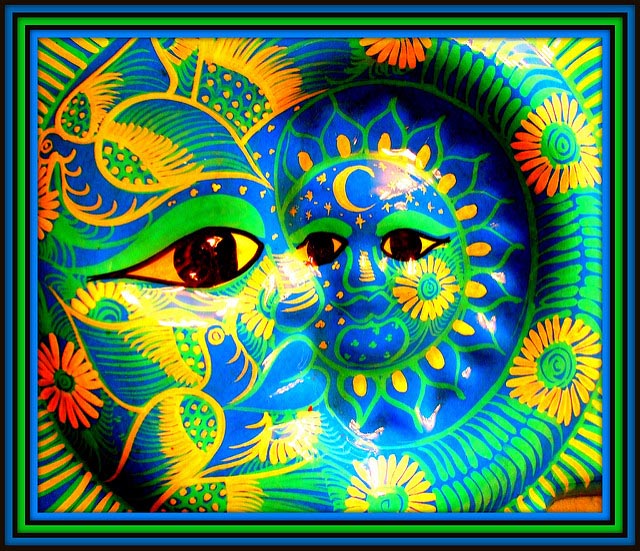 ancient Jewish legend about the moon. Previously I was only linking to this fascinating article, but now you can read the whole thing here on Wellsprings, illustrated with great moon photos and a painting by Marc Chagall. Enjoy!
Creative Commons photos are linked back to their original sites so that you can explore the work of that photographer. Remember, you can see photo credits on hover, except for the large "Featured Images" for each post, which are credited and linked (where applicable) at the foot of each post.
More Moon Lore: Gateway of the Moon