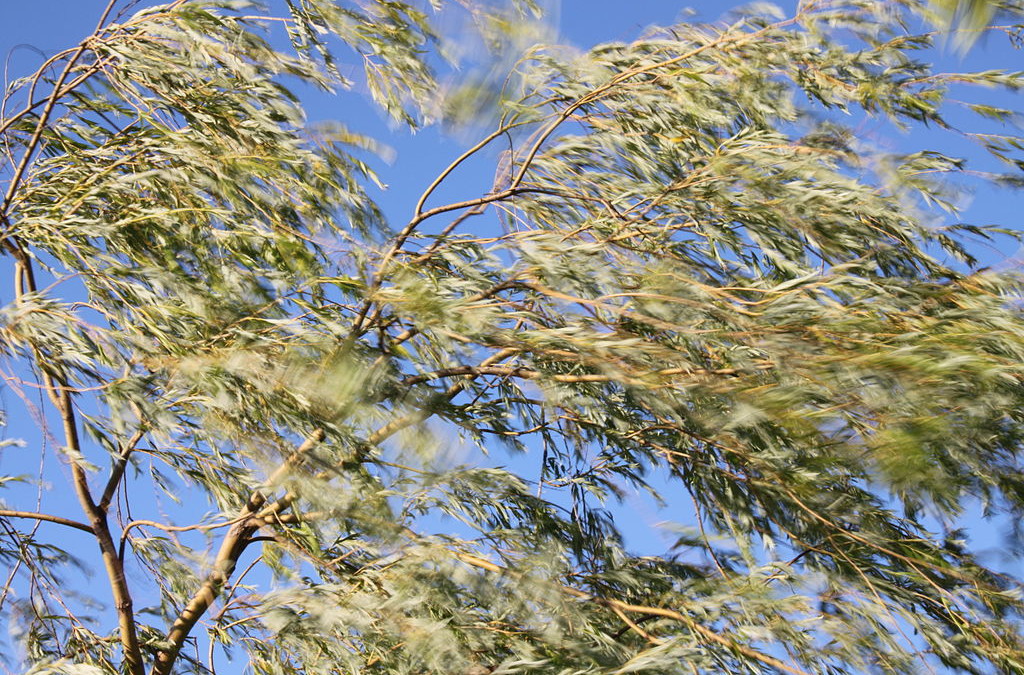 Wind (in Hebrew ru-ach רוּחַ, "ch" as in Bach) is invisible, borne on the air, and beyond human control. It can be gentle and restorative or powerful enough to cause great destruction. And the added mystery is that within each one of us is a tiny wind—our breath—keeping us alive from moment to moment. Ruach is the power of animation, whether stirring the branches of a tree, scattering seeds, lifting flocks of birds, or enlivening a human being. In the Tanakh, Hebrew Bible, the word Ruach can have all these meanings: wind, breath and spirit. A related word, Rei-ach, means scent, which holds the key to many precious soul memories.
Join me on this path in this Gateway of Wind and Spirit to explore the rustlings of Spirit in Jewish tradition and in your life.
Choose your favorite Pathway, or follow them in order: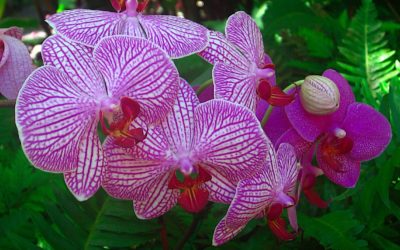 Modah Ani 12, chant by Rabbi Shefa Gold Ruach also means "Spirit." Rabbi Shefa Gold has composed 36* chants for "Modah Ani," I am thankful, the short prayer of gratitude recited upon awakening each morning. These chants are free to download and also available in a...
Inspired Images
by Julie Danan