I've been outside snapping photos so much this summer, and just had to add some photos to my Gallery of the Four Seasons in the Gateway of Seasons.. The photos are from Rockefeller State Park Preserve here in Westchester, New York. When I'm there I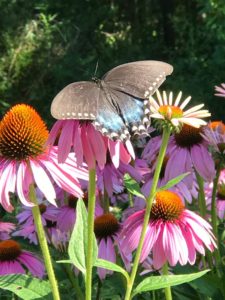 am often moved to say a blessing for the beauties of nature as I sense the glory of the Shechinah, the Divine Presence manifest in nature, all around us.
For more frequent updates, I invite you to follow @wellsprings on Instagram for a fresh look at the world around us!